Yorkshire hearing specialists list first signs of hearing loss which may mean you'd benefit from a hearing aid
The first signs of hearing loss are easy to spot – but we often ignore them, compensate for them, or just see it as an inevitable part of growing older.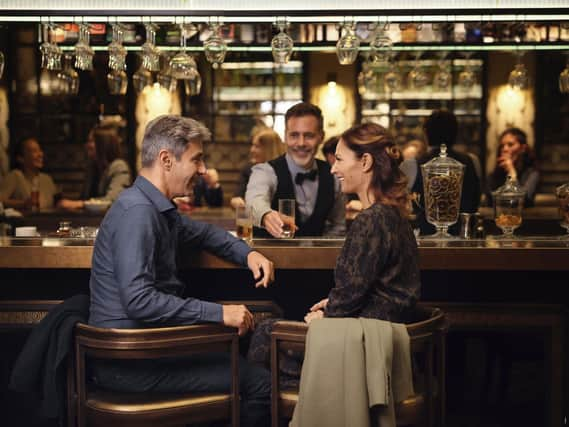 So what are the signs to look out for, and what can you do about it? Neil Charlwood of Charlwood Hearing Care in Scarborough, said our hearing begins to deteriorate in our 50's, 60s, and beyond.
First signs of hearing loss
Frequently asking people to repeat what they have said?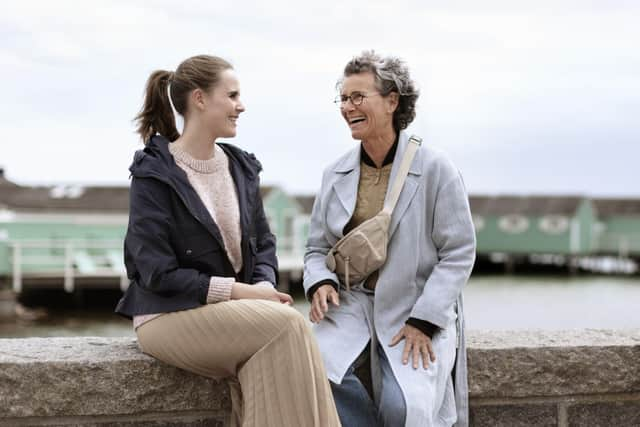 Mishearing words – especially sounds like 'th' 'f' and 's'
Do you think people don't enunciate or that they're mumbling
Does your TV, radio or music seem quiet – you keep having to turn it up
In a crowd or somewhere with a lot of background noise is it more difficult to hear someone next to you?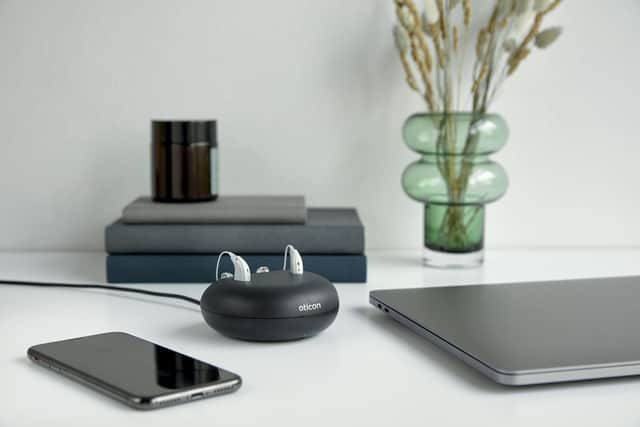 Do you struggle to make out what's being said on the phone?
In a group situation with multiple voices, do you find it hard to distinguish what is being said?
All of these are signs that you are not hearing as well as you could be.
The small hair cells in our inner ear which pick up different frequencies and send the messages to our brain become damaged over time –the hair cells are unable to convert sound waves into neural signals that pass through the auditory nerve to the brain. It's usually high frequency sounds – those 'th' and 'f' and 's' sounds – that are the first to go.
"General wear and tear with age and noise damage affects our high frequency hearing," Neil said. "That means we do not end up catching what the word is and the brain will fill in the gaps and tell you what it thinks it's heard."
But deterioration in hearing clearly could also be a sign of a build-up of ear wax, or there could be another issue inside the ear.
What can you do about it?
The first step would be to book a hearing test. Charlwood Hearing Care will take a look inside your ear with a small camera. If earwax is causing the issue they can easily remove it with microsuction or irrigation.
They'll also check the ear-drum for any damage carry out a hearing test to determine what's causing the loss and how severe it is.
From then, Neil says, they can offer tailored solutions. Because they are an independent specialist and not part of a big chain they have access to many more varieties of hearing aid.
"Bigger chains tend to deal with a small number of manufactures whereas we can look at a whole range to find something that suits you, and your lifestyle but also ensure it's what is needed for your hearing issues," said Neil.
Some hearing aids are more discrete than others. Technology for hearing aids is changing all the time and choices now include rechargeable options, as well as Bluetooth hearing aids which connect to your phone or device.
What if I'm not sure about a hearing aid?
At Charlwood Hearing Care clients can try them out before you commit. You can take a pair home and wear them for a couple of weeks – and if you don't think it's for you then there's no obligation to purchase them. If you do go ahead with a purchase of hearing aids, you then get a 60-day trial period with a full money back guarantee.
Personal service and experience
For over two decades, the Charlwood family has been fitting hearing aids in North Yorkshire – Neil now runs the firm having taken over from his father.
He knows the importance of discovering and treating hearing loss early and said: "The longer you leave hearing loss unaided, the more difficult it is for the brain to adapt and process sounds which have been forgotten.
"Research in recent years has also linked unaided hearing loss as a risk factor for dementia, even though something can be done to aid hearing if people come for an appointment."
Although the firm is based in Scarborough it has satellite clinics in the surrounding area, offering weekly appointments in York, Helmsley, Harrogate, and Filey, and bi-weekly in Hunmanby and Knaresborough.
Charlwood offer free initial advice on the phone or by email. A face-to-face appointment then costs a fixed rate of £20, or a full hearing test is £25. They can also do home visits for people with mobility issues.
As well as the free hearing aid trials, there is also a free aftercare service provided – which lasts for the lifetime of the hearing aids. And there's also a free annual retest and they can help with any issues that come up in between checks – and if you have a hearing aid from them, ear-wax treatments are discounted 20% too.