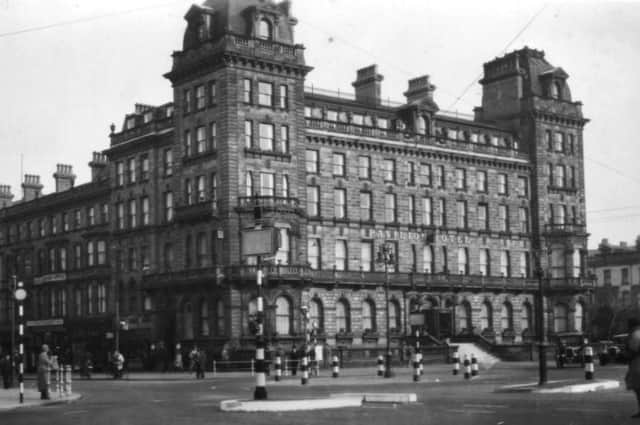 IN PICTURES: 20 photos of Scarborough's lost Pavilion Hotel and 'ugly block' that replaced it
Scarborough's glorious Pavilion Hotel once stood proudly in our town, acting as a landmark gateway opposite the railway station.
Published 16th May 2023, 12:00 GMT
The stunning architecture occupied a large site at the corner of Westborough and Valley Bridge Road until it was demolished in 1973. The five-storey hotel was replaced with the brutalist concrete Pavilion House, which is home to offices and shops.
It is considered by many to be the "ugliest" building in Scarborough and a decline in standards ... take a look back at these classic photos of Scarborough's Pavilion Hotel.