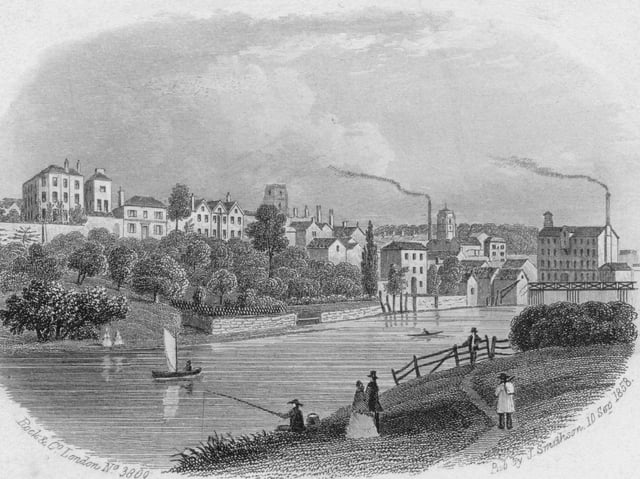 Malton in Yorkshire, circa 1858.
IN PICTURES: Images of Yorkshire drawn by hand
Before the use of cameras became common place, often the only record of an area was that drawn by hand.
Friday, 23rd April 2021, 1:34 pm
Updated
Friday, 23rd April 2021, 1:36 pm
It is incredible that drawings made hundreds of years ago still feature sights and buildings that are recognisable today.
While our gallery focuses on the Yorkshire Coast, we have included a few other familiar places.
Browse our gallery to see Castle Howard only partially completed and Clifford's Tower in very different surroundings to those in which it stands now.