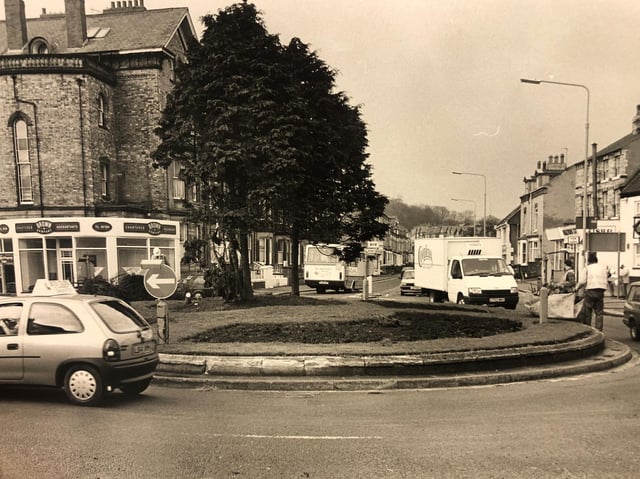 12 photos of Falsgrave. Pictures: JPI Media
12 old photos showing the shops of Falsgrave Road in the 80s and 90s
These black and white photographs taken from our archive offer a glimpse into how Falsgrave used to look.
Monday, 10th February 2020, 3:56 pm
Updated
Monday, 10th February 2020, 3:58 pm
The townships of Falsgrave and Scarborough were united into one in 1890. Since then the area has changed dramatically but has always been a busy part of town. These pictures from the 80s and 90s show some shops and landmarks that remain today and some that have since disappeared - take a walk down memory lane.