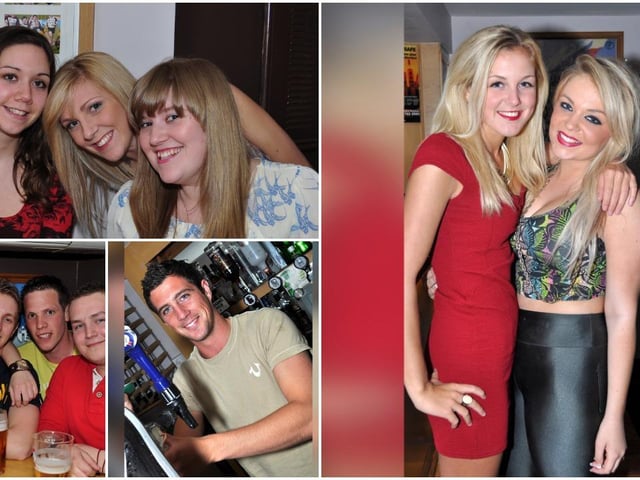 Great times at Klosters.
39 photos that will take you right back to a night out in Klosters Bar, Scarborough
If you were regulars - or just popped in on the odd Friday night - at Klosters Bar in York Place, Scarborough, we might have a snap of you enjoying your night.
Thursday, 5th November 2020, 5:50 pm
Updated
Thursday, 5th November 2020, 5:54 pm
Klosters was a staple on the town's night out scene for 15 years, from 2002 until it closed in November 2016. Many people will associate the venue with manager and partner Mo Stevenson, described as "the life and soul of Klosters" until his tragic sudden death from cancer in 2012, aged 37. The building was previously home to Louis Wine Bar; its latest incarnation is Nautilus. Our archive photos are from 2010, 2011 and 2012. Take a look through and see if you recognise anyone!