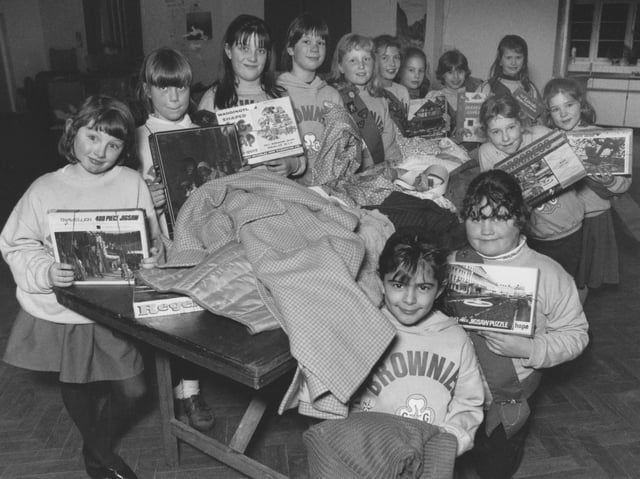 St James' Church Brownies were all set for their fundraising jumble sale in January 1995. The girls are pictured sorting through their collection of games and clothing.
90s life in Scarborough - see who's on these pictures
There are plenty of faces to look out for in our latest look back at Scarborough life in the 1990s.
Wednesday, 29th January 2020, 1:28 pm
Updated
Wednesday, 29th January 2020, 1:30 pm