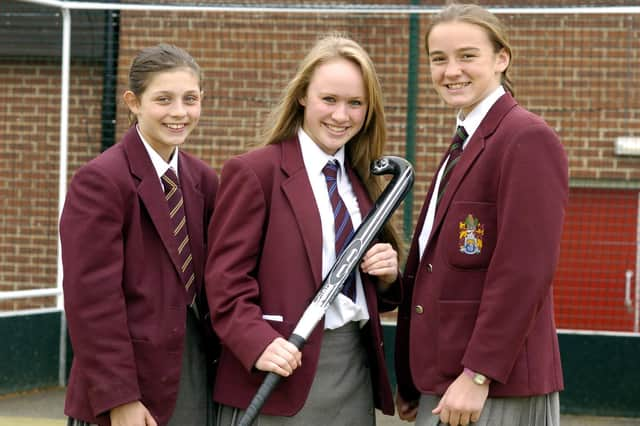 Scarborough College pupils' hockey success. Pictured, left to right, Kate Harris, Emma Barton and Camilla Braithwaite.
IN PICTURES: 11 nostalgic photos of Scarborough people from 2006
See if you can spot any familiar faces on these latest photos from the files.
Wednesday, 25th May 2022, 12:17 pm
Take a trip down memory lane (all photos taken in May 2006).