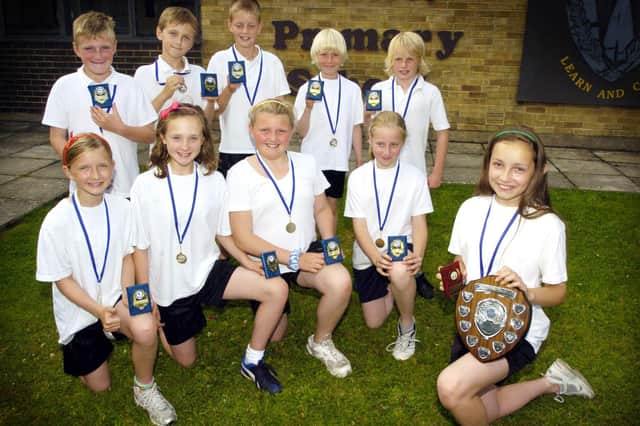 The Wheatcroft Primary School team winners of the Scarborough Schools Athletic Tournament with their medals and trophies.
IN PICTURES: 11 nostalgic photos of Scarborough people from July 2009
Remembering Scarborough in days gone by with these latest photos from the files.
Thursday, 14th July 2022, 3:34 pm
See if you can spot any familiar faces from these photos taken in July 2009.