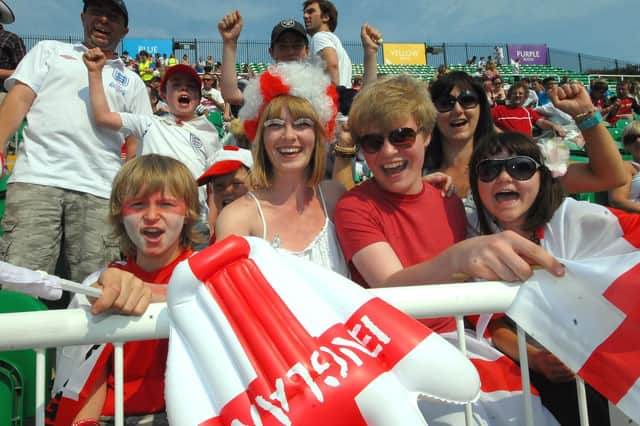 Fans get ready to watch the England v Germany match at Scarborough Open Air Theatre.
IN PICTURES: 13 nostalgic photos of Scarborough people from June 2010
Take a trip down memory lane and see who you can spot on these nostalgic photos from the files.
Thursday, 16th June 2022, 2:58 pm
Remembering Scarborough people in days gone by. All photos taken in June 2010.