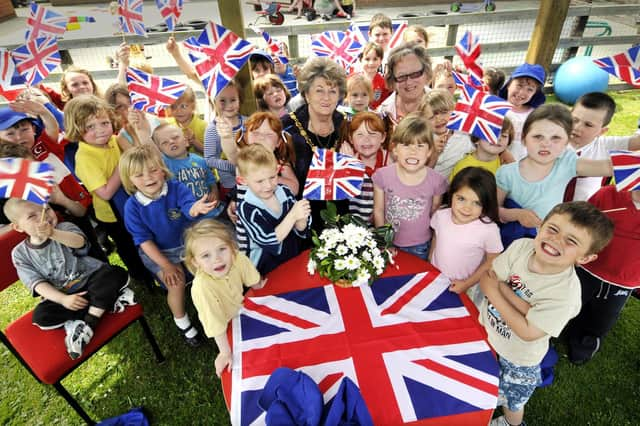 Mayor Hazel Lynskey, centre, and Mayoress Sheila Kettlewell, centre, right, are pictured at Braeburn Infants School's royal celebration tea party.
IN PICTURES: 13 nostalgic photos of Scarborough people from May 2010
Take a trip down memory lane with this latest collection of nostalgic photos from the files. Can you spot any familiar faces?
Tuesday, 3rd May 2022, 9:39 am
Step back in time to May 2010.