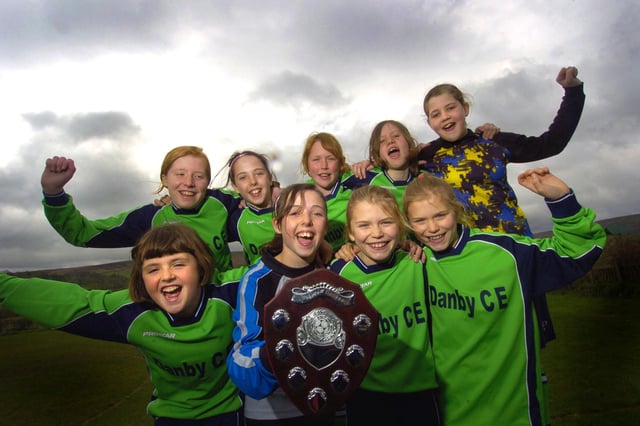 Danby Primary School wins the girls six a side football competition. Pictured, left to right, Nellie Brown, Catherine Laffan, Sarah Thompson, Naomi Blacklock, Daniella Pearson, Emily Dowson, Rebecca Laffan, Melie Hide and Tori Hide.
IN PICTURES: 9 nostalgic photos of Whitby people from 2008
See if you can spot any familiar faces on these latest photos from the files.
Friday, 6th May 2022, 9:08 am