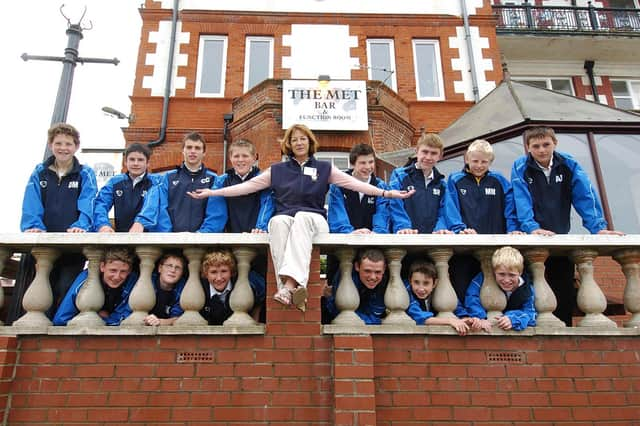 Whitby Town under-14s, in conjunction with Saint Catherine's Hospice, host a charity race night at The Met. Pictured with the Whitby under-14s is Jane Stockdale, a Saint Catherine's Hospice fundraiser.
IN PICTURES: 9 nostalgic photos of Whitby people from June 2007
Remembering Whitby in days gone by. See if you can spot any familiar faces on these photos from the files.
Thursday, 16th June 2022, 3:44 pm