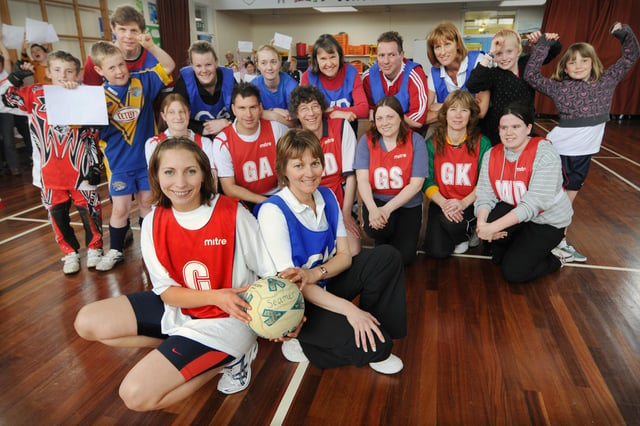 Seamer and Irton Primary School staff netball match with captains Lisa Ponter, front left, and Lisa More, front right, pictured with their teams.
IN PICTURES: Spotlight on Scarborough people from 2009
See if you can spot any familiar faces from these nostalgic Scarborough photos from the archive.
Thursday, 12th May 2022, 9:19 am
All photos taken in May 2009.