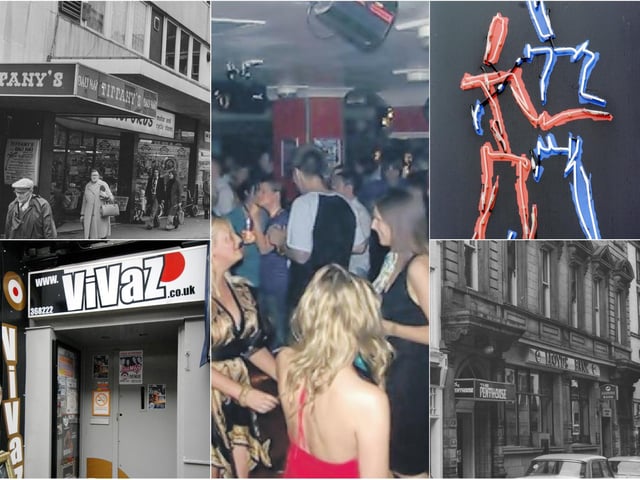 In pre-smartphone days, nightspot photography was rare. If you have any photos of your favourite clubs - inside or outside - please email them to [email protected]
IN PICTURES: Scarborough's best ever nightclubs - as chosen by you
For such a small town, Scarborough has had a wealth of pubs and nightspots down the decades.
Monday, 8th February 2021, 6:21 pm
Updated
Monday, 8th February 2021, 6:22 pm
When we asked, on Facebook, 'what was the best nightclub ever in Scarborough?' you responded in your hundreds, with shout-outs for almost 50 venues! Despite the numbers on the captions (put there by our software) the winner is revealed, in time-honoured fashion, at the end ... but enjoy the photos and captions to get there, too.