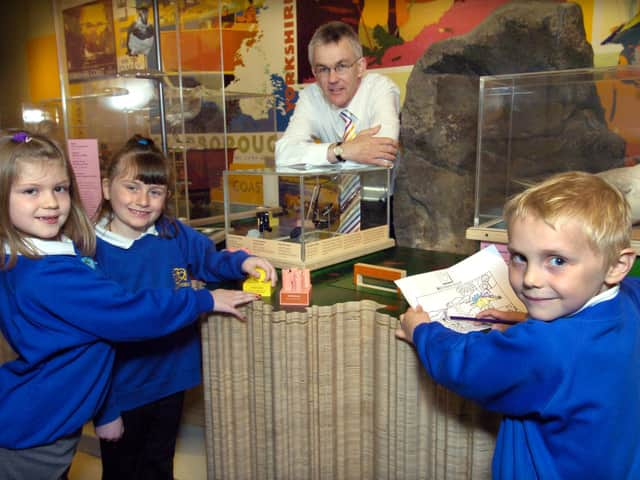 Gladstone Road Infants School children visit the Rotunda Museum. They are pictured with staff member Phil Smith.
Scarborough in retro: see who you can spot on these pictures
This week, we turn back the clock to April 2008.
Thursday, 22nd April 2021, 1:16 pm
Are any of your friends or colleague on these photos?