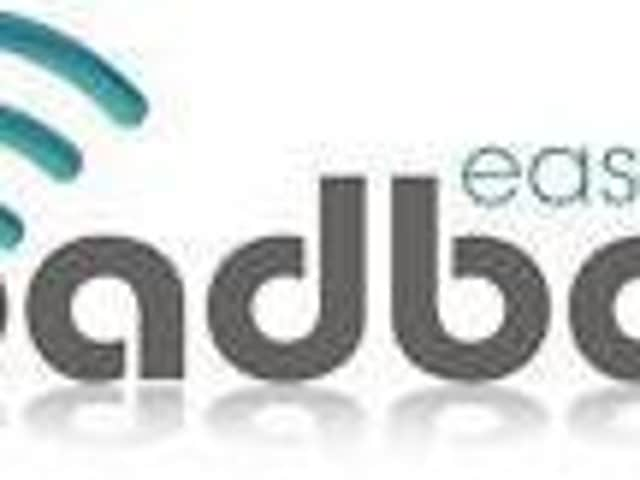 Broadband voucher scheme open
As part of the Government's £22 million Gigabit Broadband Voucher Scheme, the council has committed an additional £500,000 to help its residents and businesses in hard-to-reach places to get even better connected as part of a group scheme.
The voucher scheme, which has been helping to provide gigabit-capable connections for businesses and homes in the most remote parts of the country, will now allow those homes and businesses in the East Riding who have speeds of less than 30mbps to get faster connections.
Eligible residential properties in rural areas will be able to apply for vouchers of up to £3,000 while small and medium sized businesses can apply for a maximum of £7,000.
The top-up funding forms part of the Broadband East Riding programme, which to date has enabled over 50,000 properties in the East Riding access superfast broadband.
Councillor Anne Handley, portfolio holder for enterprise and digital at East Riding of Yorkshire Council, said: "This top-up funding will be giving some of the most rural homes and businesses in the East Riding with low speeds the opportunity to access better broadband.
"I would encourage those people and businesses in rural locations to check if they are eligible and apply for the vouchers before Government's closing date of 31st March 2021."
* For more information and to check eligibility go to www.gigabitvoucher.culture.gov.uk/east-riding.
The vouchers will be distributed on a first come, first serve basis and all applications must be submitted by March 31, 2021.