Bridlington pub is 'delighted' to feature in the Loo of the Year Awards 2023
A Bridlington pub has won acclaim for the quality and standards of its toilets in this year's Loo of the Year Awards.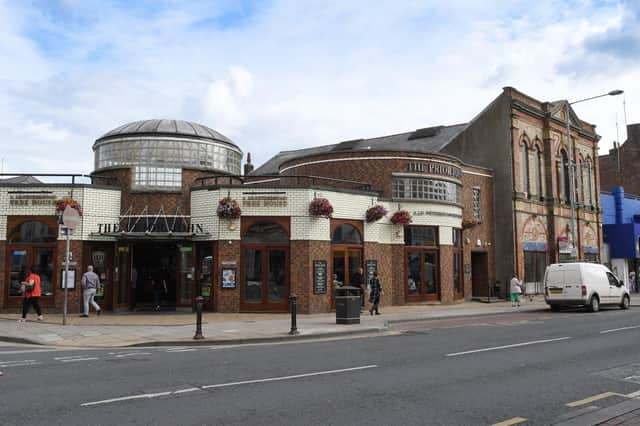 The Prior John in Promenade has been awarded a platinum plus rating by inspectors after hitting the ideal standard in each category.
Toilets are judged against numerous criteria, including décor and maintenance, cleanliness, accessibility, hand washing and drying equipment and overall management.
Prior John manager Sandra said: "We are delighted with the award. Staff at the pub ensure the toilets are in excellent condition at all times and it is great that this has been recognised by the inspectors."
The Loo of the Year Awards 2023 managing director, Becky Wall, said: "The toilets at The Prior John are both clean and well maintained.
"The pub deserves its platinum plus award."