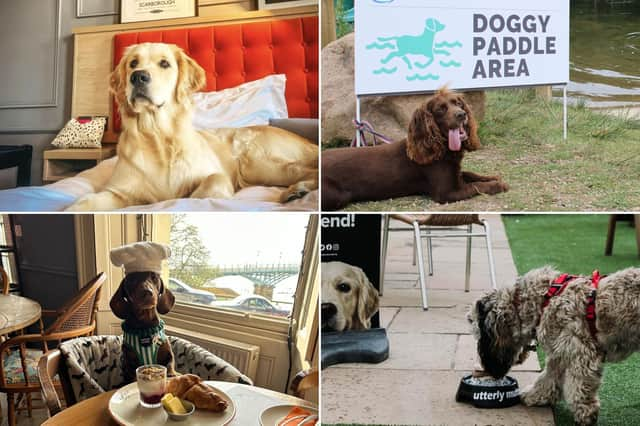 IN PICTURES: Here's 19 photos of top dog-friendly destinations in and around Scarborough, Whitby and Bridlington
Here are a selection of photos taken at top dog-friendly places located on 'Route YC' -Yorkshire's ultimate road trip.
Published 10th Nov 2023, 15:55 GMT
Updated 10th Nov 2023, 15:56 GMT
Route YC is encouraging visitors and their four-legged friends to create their outdoor adventures around the Yorkshire coast and countryside this winter.
There's also a variety of scenic walking trails, woodlands and dog-friendly accommodation to enjoy.
These are the perfect places for you and your pooch to create your own outdoor adventure on Route YC this winter.
Check out the photos below!