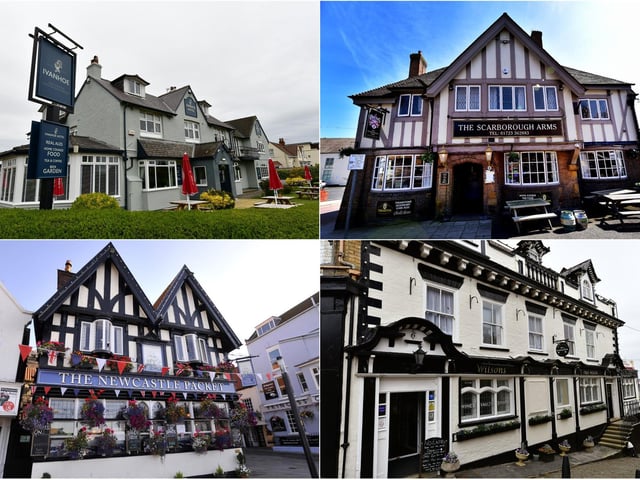 Is your favourite spot on this list of Scarborough pubs?
The 23 best pubs in Scarborough - according to you
Scarborough is blessed with loads of fantastic pubs and bars to choose from across the town - we're spoilt for choice!
Wednesday, 7th July 2021, 11:29 am
Updated
Wednesday, 7th July 2021, 11:30 am
To help you make a decision for your next pint, we asked for your recommendations for the best pubs in Scarborough In no particular order, according to the people who know best - you!