Gifts with a difference: Buy canvas prints, framed pictures and personalised photo products for all the family
It sounds like a dreadful admission but, if we're completely honest, some of us might not easily remember details of the seasonal gifts we receive each year. In fact sometimes we might even struggle to name the generous person who gave them.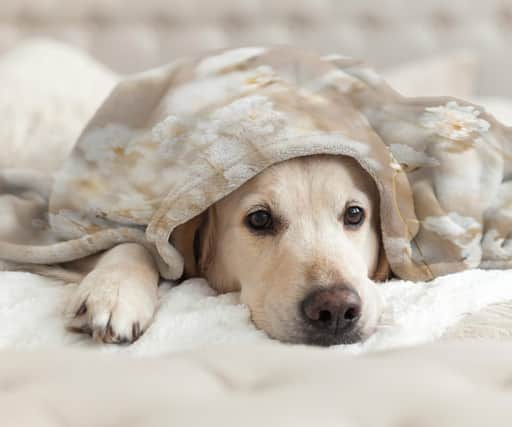 Of course that doesn't mean we don't appreciate or enjoy our presents at the time, it's just that they don't always make a lasting impression. However well meant or extravagant the gift, a box of chocolates or bottle of fizz is lovely to have but not necessarily memorable.
And there's nothing wrong with that – these luxuries are extremely welcome – but if you want to give a gift that stands out, choosing something uniquely personal is much more likely to do the trick.
Many of us face a gift-buying challenge at this time of year and can feel tempted to put it off until the last minute. But by far the best approach is to start shopping early with a plan in mind and a list to hand when you're ready to take the plunge.
Whatever your biggest concerns might be – a lack of time, ideas or a limited budget – choosing a personalised photo-gift could be a great solution on all counts.
A reputable digital printing business will have a wide range of quality products available to buy online whenever you've got a few minutes to spare. It will even have something suitable for the most difficult to buy for friend or relative and at value-for-money prices too.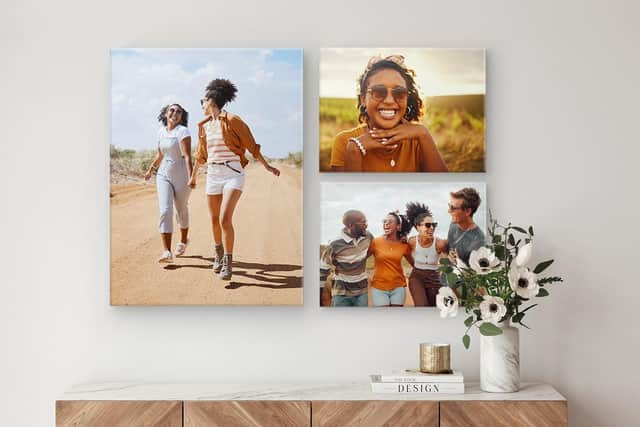 Canvas prints for example, make ideal gifts for just about anyone, young or old. A favourite picture transformed into artwork will be a welcome addition to any wall space from a child's bedroom or play area to a hallway or lounge.
Whatever the subject, a cheerful, treasured or even quirky picture will bring meaningful memories alive and give pleasure for years to come.
State-of-the-art technology can be skilfully used to create digital reproductions to stunning effect on a host of materials and objects including rugs, doormats, pillows and bed linen.
Children of all ages will love to snuggle down under a fleecy blanket or duvet featuring a happy, familiar image while a personalised mousemat, mug or tote bag makes the idea accessory for style-conscious teenagers.
Grandparents meanwhile will give pride of place to a cushion or throw featuring the smiling (or even frowning) faces of their grandchildren. And any cute or comical pose of a family pet will capture the essence of their lovable character and make a great stocking filler as a jigsaw puzzle or fridge magnet.
You can find all these products and more when you shop with a trusted manufacturer such as MYPICTURE.co.uk.
Recognised for its high standards of customer service and value, this award-winning company is currently offering 15 per cent off its entire product range via the special discount code SCARBOROUGH15.
The code can be used alongside any other active offers and applied multiple times until December 31, 2023. So start shopping early this year and give gifts that are designed to stand out from the crowd.