Life on Tapp: Aspiring to a lifestyle like our friends from the frozen north
Perhaps the least surprising news of the past week was the fact that the United Kingdom has slipped down the rankings in the World Happiness Report.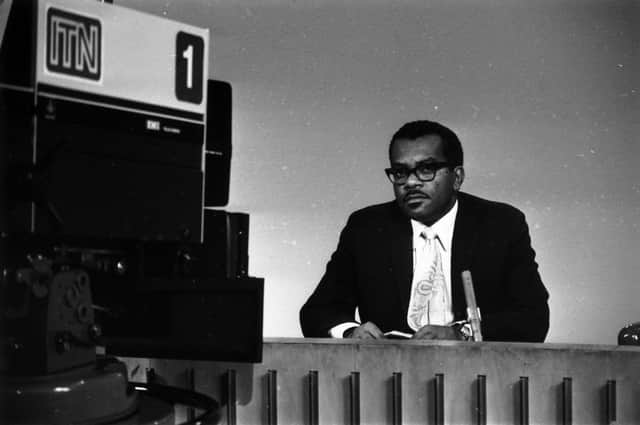 Blaise Tapp writes: In case you haven't already read the report, which ranks roughly 150 countries based on the wellbeing of its citizens, we've dropped two places in the league table to 19th. If I am being completely honest – something that a former cub scout such as this one always strives to be – I'm more than a little surprised that we have made it into the top 20, given what we've had to deal with in recent years.
Still scarred by the effects of Covid and multiple lockdowns – we haven't had a great deal to smile about lately. Seemingly endless strikes, record breaking energy prices which mean monthly winter bills now compare to a cheap week away in the sun – not that weeks away are cheap these days – and a succession of comically inept governments have all contributed to a collective glumness.
As someone who has dedicated their working life to the news, even I find the endlessly grim headlines a bit too much these days – the 'and finally slot' at the end of the 10 o'clock news always seemed to be a bit lighter in Trevor McDonald's day. Where are the skateboarding 90-year-olds and the dogs that say 'sausages' when we really need them?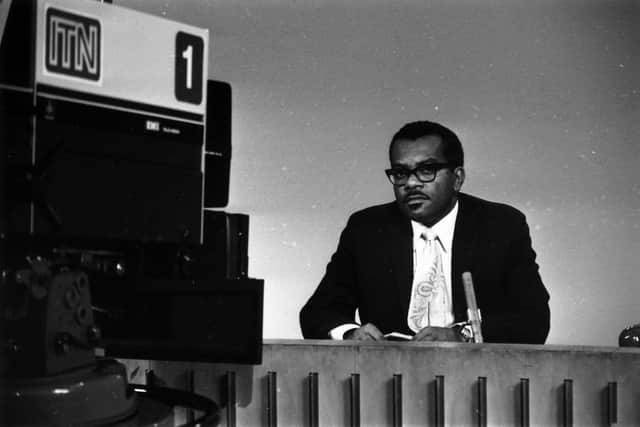 A lot has changed since Sir Trev's heyday; while life has never been a bed of roses for the working man and woman, the first two decades of the 21st Century and the many advances that have accompanied it haven't seen life become any easier – far from it. Yes, we are all living longer, and seeing the world has never been easier but life doesn't seem to be anywhere near as much fun as it used to be for so many of us.
Perhaps it has something to do with ever dwindling number of pubs or maybe it is the pressure of having to find something interesting to say about our mundane lives for our countless social media accounts?
There was a time when the nation laughed together. Programmes such as the Two Ronnies and Morecambe and Wise were watched by millions of people at the same time each week, in the days before we had video recorders, never mind catch up or on demand. Such event television united the huge proportion of the population who tuned in religiously and gave them all something to talk about the following day.
These days, catching up on the latest must watch shows can actually be hugely stressful for those who don't have anything better to do with their time.
Also, where are the whistlers these days? I remember a time when every old boy used to whistle a cherry tune – not that they were always in tune – but they were noticeably happy while they delivered their milk and bags of coal or, if you were really lucky, manure for the old man's prize roses.
Nordic countries Finland, Denmark and Iceland occupy the top three positions in the happy league, with those in the know putting this down to residents of those nations feeling looked after by those in power, and not just because they all do a great line in natty knitwear. In the case of Finland, which has boasted the happiest folk for the past six years, the state provides an admired welfare system, not to mention an urban planning strategy which goes a long way to supporting the wellbeing of those who live in towns and cities there.
Who knows whether we will ever get to the point where we can say that we are as happy as the Finnish but we must not lose sight of the fact that our lot is much better than that of those who live in Afghanistan, Lebanon and Sierra Leone, the three unhappiest countries in the world.