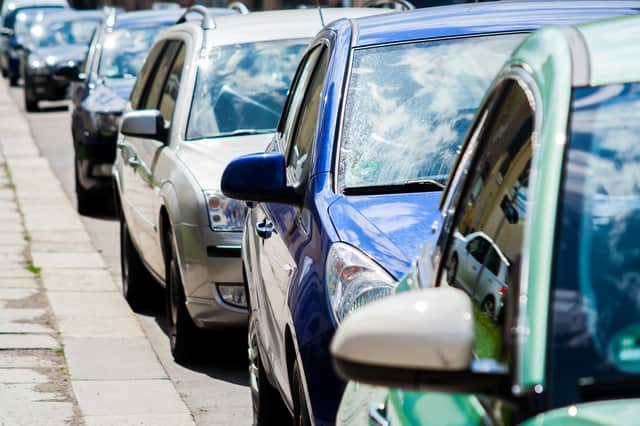 Your home is likely to be the biggest investment you will ever make and, of course, you want to ensure you get the best possible price when the time comes to sell.
Whether you are selling now, or in a few years, it's important to consider how you can add value to your home.
One of the most common must-haves for buyers is parking, so sellers often ask; 'how much value will a garage add to my property?' and 'does having a parking space increase demand from buyers?'.
Antony Gibson, managing director of residential sales at Romans said: "Utilising what parking you have or, better yet, creating more is one of the most reliable methods for increasing the desirability of your home."
With increasing numbers of parking restrictions and hefty fines, more and more home hunters are searching for homes with driveway or garage parking to not only avoid expense, but to ensure a better value on resale.
Even if you aren't planning on selling in the near future, if parking is an issue in your local area, consider converting your front garden into some parking space to boost the desirability and value of your home.
The good news is that planning permission is often not needed to convert a driveway if the property is on an A or B road, although local highway regulations will need to be adhered to. Check with your local authority prior to commencing any work.
If your home offers both a garage and a parking space, then you may be able to increase the value of your property further by converting the garage into extra liveable space.
Adding an extra room to your home is fairly straightforward and in many cases does not require planning permission, but, it's advisable to seek professional advice beforehand, as it will need to adhere to building regulations. Depending on the size of the garage and the floor plan of the home, it could be converted into a new kitchen area, general living space, study or even a gym!
To find out more about your home's current market value call 01344 985 666.