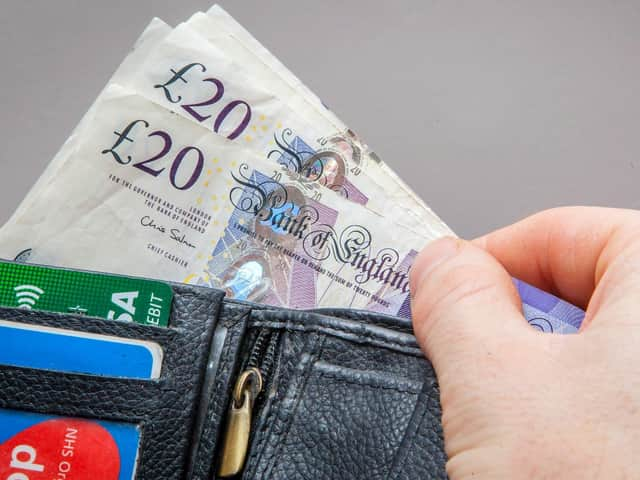 The current Bank of England (BoE) bank rate is at a record low of 0.25% but experts have warned that the decade of record lows could soon come to an end. The Guardian have reported a 42% chance of the rate increasing in early November and a 54% chance of the rise happening in early December.
Millions of homeowners have never experienced a rate rise and, as a result of these changes, they could soon see their monthly mortgage repayments increase. Some may be hit worse than others, particularly those on standard variable rate (SVR) or tracker products.
Those on a fixed rate mortgage won't have to act until their deal ends however, it's advisable to keep a note of when this will be as, when the fixed rate comes to an end, you will be automatically switched over to a SVR mortgage, which particularly if rates rise, may result in more expensive monthly repayments.
Romans' Director of Mortgage Services, Greg May advises: "Homeowners sitting on a SVR may be hit the hardest if the Bank of England rate rises. Anyone who is on a variable rate should speak to a mortgage advisor to ensure they are on the right rate for their circumstances before the changes come into play."
How the rate rise could affect the average household?
How much or how little the interest rate rise could affect your household will vary depending on your individual circumstances, the terms of the mortgage, how long it has been taken out for, what type of mortgage it is and of course the interest rate.
Due to the expectation of an increase in the bank rate, we have already seen lenders pulling some of their deals from the market. We would expect most, if not all lenders, to follow suit if there is a rise in the bank rate this November. If you are currently on a SVR mortgage you should also expect your mortgage rate to increase.
"With the average time for mortgages to complete sitting around 6 weeks, my advice to homeowners is to remortgage now to ensure the process is completed before rates rise" advises Greg.
Whilst many households may be at risk of paying off a higher rate of interest unnecessarily, it is unlikely this change to cause a financial crisis. In recent years, mortgage lenders have been required to stress test applicants and ensure that borrowers can afford to repay their mortgage if interest rates rights by around 5 – 7%.
"Some homeowners may find that overpaying on their mortgage now, whilst rates are low may help protect against future rate rises as they will be reducing the overall mortgage debt." Greg adds.
However, it's not all bad news – whilst you may end up paying more on your mortgage, you might see an increase in the interest made on your savings accounts. Whether or not this off-sets the rise in mortgage repayments will of course depend on your individual circumstances.