Camper van owners fined for overnight stay at coast park
Camper van owners have been fined for staying overnight at Filey Country Park.
Wednesday, 22nd July 2020, 8:30 am
Updated
Wednesday, 22nd July 2020, 8:34 am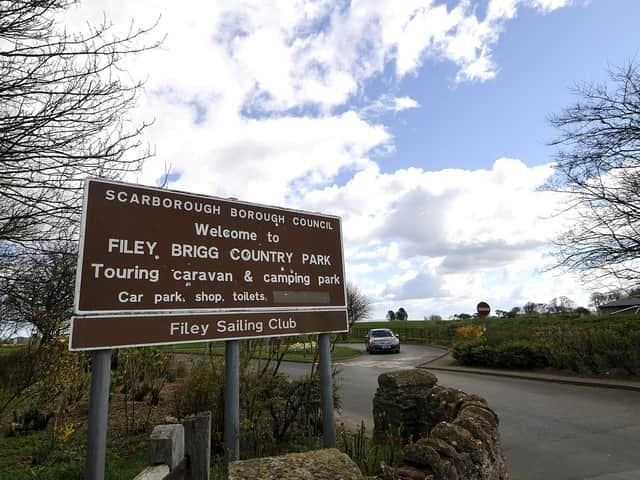 Filey Country Park
Filey Independents for Scarborough Borough Council said 17 penalty charge notices were handed out on Sunday.
People are allowed to stay at the nearby camp site but not the country park.
Ongoing checks will be carried out by council staff.