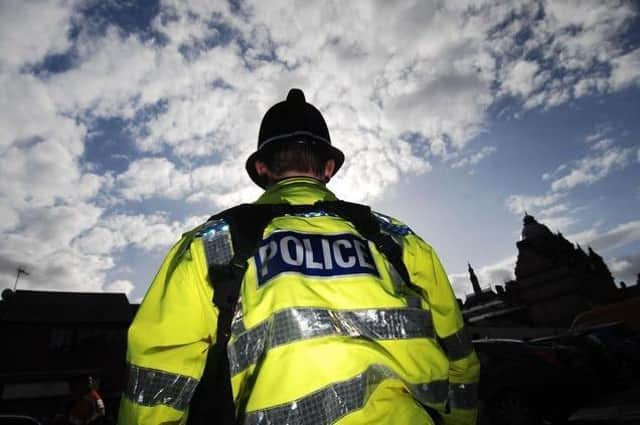 A member of Ms Lee's family has been in touch following the appeal earlier this week.
Diane Margaret Lee, 67, sadly passed away at her home in Scarborough on January 12 and North Yorkshire Police released an appeal earlier this week on behalf of the Coroner's Office after they had been unable to find any next of kin.
It was thought that Ms Lee may have had family in the USA.
Officers have now confirmed that following the appeal that one of Ms Lee's family members has been in touch from across the Atlantic.
North Yorkshire Police said that there are no suspicious circumstances surrounding Ms Lee's death.
A police spokesperson said: "Thank you to every person who took the time to like, share and comment on our post, or called in with information, it really makes such a big difference to our appeals being seen."