Footage of people trying door handles in Scarborough prompts police to issue new advice
North Yorkshire Police have shared updated advice to Scarborough residents after doorbell camera footage shows individuals trying door handles on houses and cars.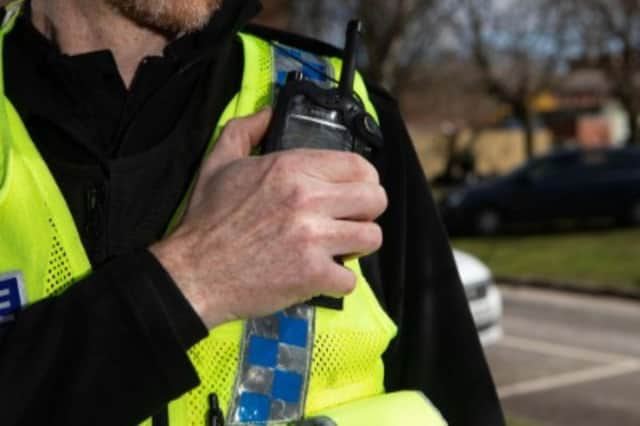 In recent weeks, North Yorkshire Police say they have become aware of doorbell camera footage circulating on social media which has shown a few individuals trying building and vehicle door handles as they have walked along streets in Scarborough.
Some of these incidents have been reported to North Yorkshire Police, but a lot of others haven't.
We are appealing for residents to report suspicious behaviour, whether there has been someone on the driveway looking at cars, trying door handles of vehicles or houses or incidents where security lighting has activated, which has visually deterred prowlers.
If this has happened to you in the past month, and you haven't yet reported it, please do so, either by calling 101 or reporting via www.northyorkshire.police.uk.
Scarborough's Neighbourhood Policing Team have already increased patrols in the affected areas.
If a crime is ongoing, call North Yorkshire Police on 999 at the time.
Police currently have a guide to keeping your home safe and you can request either a digital copy or a physical booklet by emailing [email protected].
Do not use this email address to report any incidents.
If you wish to provide anonymous information, you can call Crimestoppers on 0800 555 111.