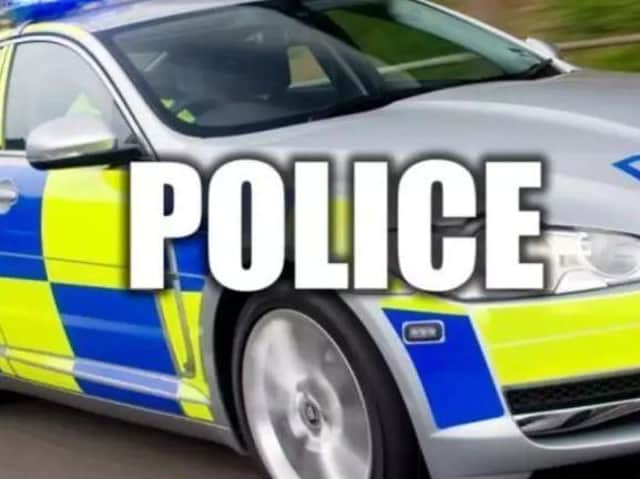 Police stopped the car near Malton.
Officers also found the driver of the Skoda Octavia was uninsured, a front tyre so badly worn that the metal cords were visible, and two of the car doors would not open.
The car was seized and the driver was reported for dangerous driving and having no insurance.