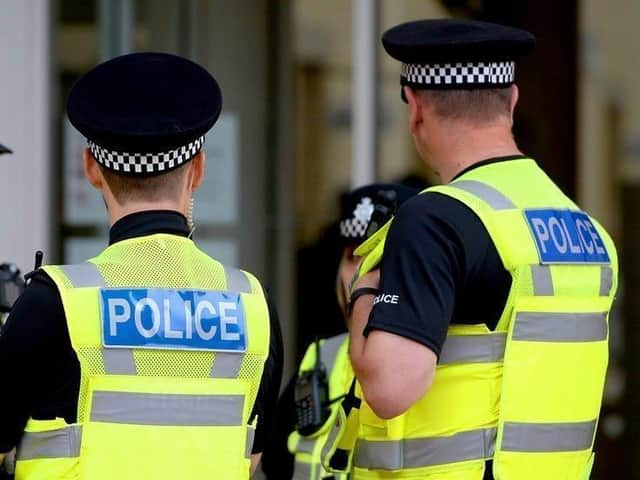 Scarborough man appears in court after assault on pensioner
The assault happened on North Street at around half past midnight in the early hours of Saturday, May 29.
The victim, a 66-year-old man, was seriously injured and taken to hospital.
Ben Collins, 21, from Royal Crescent Lane in Scarborough, appeared before York Magistrates' Court on May 31, and was remanded in custody.