Scarborough police arrest purse snatch suspect within 24 hours of receiving report
North Yorkshire Police received a report of a purse snatch shortly after 12:20pm on Wednesday, November 15, which had occurred on Columbus Ravine in Scarborough.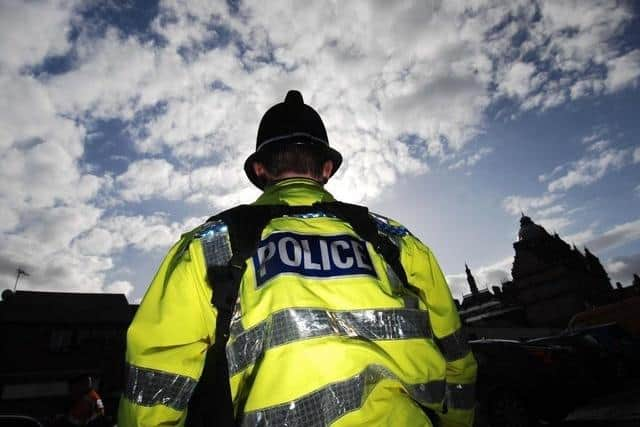 Officers attended and an investigation was started by Scarborough's Response Team four and Neighbourhood Policing Team three.
This was then progressed by Scarborough's CID team.
The investigation was assisted by CCTV footage, both private and local authority.
Following this, a suspect was identified and arrested within 24 hours of the report.
The suspect, a 17-year-old boy, has been released on bail conditions as further enquiries are required.
Police are not currently seeking any other person in relation to this incident.
The victim, a Scarborough resident is being supported by Scarborough's Neighbourhood Policing Team three.
A police spokesperson said: "This is an isolated incident, and offences such as these are rare in Scarborough.
"Those who act in this manner are not welcome in our town.
"We would like to thank those who have assisted us so far with our investigation."