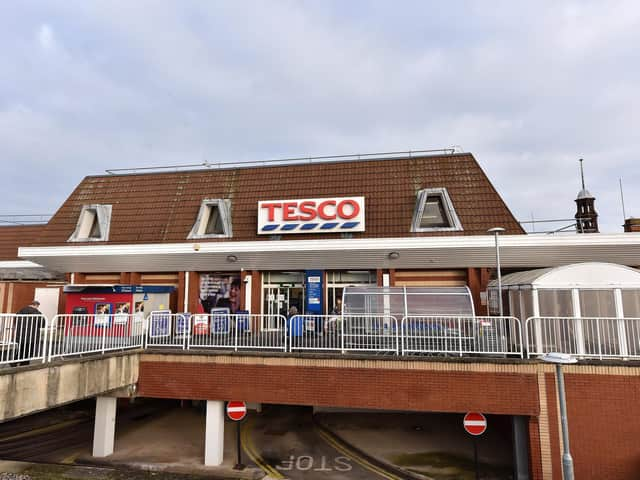 Scarborough's main Tesco, on Westwood.
A security guard for Tesco on Westwood apprehended the man at around 6.30pm on Tuesday.
A Tesco spokesperson said: "A customer carrying a knife was stopped by our security guard and the police were called. We are assisting them with their enquiries."
Anyone with information should call police via 101 or Crimestoppers, where information can be passed on anonymously via Crimestoppers on 0800 555111.