Third stolen springer spaniel from a Yorkshire Coast farm is found 275 miles away after being missing for three months
A third springer spaniel dog which was stolen from its home on the Yorkshire Coast has been found by police in Kent.
Wednesday, 19th May 2021, 3:35 pm
Updated
Wednesday, 19th May 2021, 4:58 pm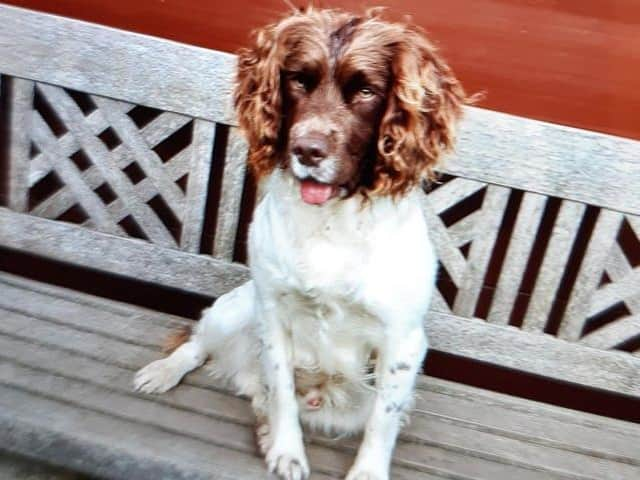 Keedy the two-year-old springer spaniel has been found.
Two-year-old Keedy was one of three dogs stolen from a farm at Thornholme near Burton Agnes overnight on Thursday, February 11.
The two other dogs had previously been found and returned to their elderly owner at the end of February, with Keedy the third yet to be recovered - until now.
The three dogs were taken from a farm in Thornholme.
Keedy was found 275 miles away in Canterbury, Kent.
Following a Facebook appeal by Humberside Police, which was shared by Kent Police, the dog was handed in to a vets in Canterbury.
The beloved pets were all stolen from an outside kennel, but have now all been found.
A spokesperson for Keedy's owners said: "The owners were delighted to get a phone call this morning from a vets in Kent saying Keedy had been handed in and traced by his microchip.
The three dogs were taken from a farm in Thornholme.
"All concerned in this would like to thank everybody who has helped to get all three dogs home including Humberside Police, press and the public for sharing posts on social media."