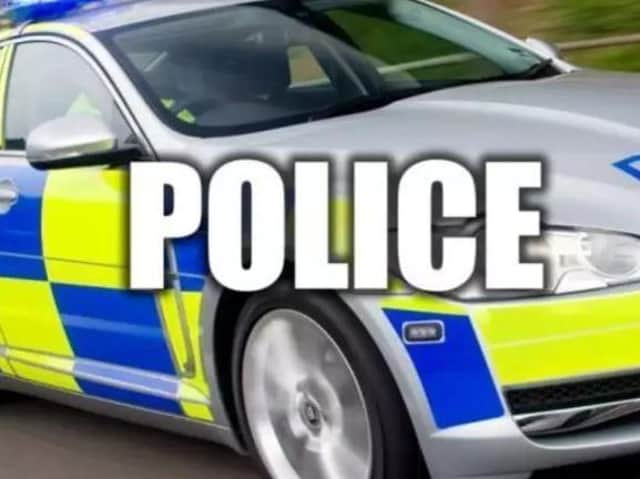 l
An officer in Bridlington spotted a vehicle that had been reported stolen and alerted roads policing and patrol teams, who followed it along the A614.
Two men were arrested in connection with the incident.
Anyone with information or concerns about crime in their area should call police via 101 or Crimestoppers on 0800 555111.