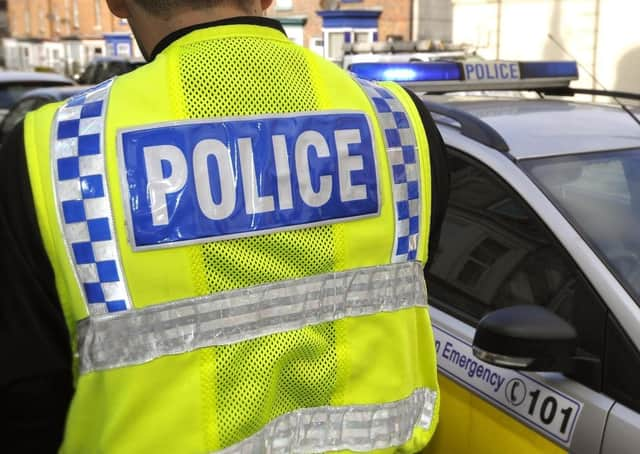 There is no need for formal qualifications to become a Volunteer Police Cadet and a uniform will be provided to successful applicants.
The Volunteer Police Cadets is a national uniformed youth organisation and is based in six locations around the Humberside Policing area (Grimsby, Hull, Bridlington, Goole, Beverley and Scunthorpe).
Each year applications are open to people who would like to join the wider policing family, learn more about the role the police play in our communities and help us give young people a voice.
A spokesman said: "To be a Volunteer Police Cadet you must be enthusiastic, dedicated and willing to commit to two hours a week (in term time only) to take part in training, learning more about policing and our partner agencies.
"You will also volunteer at least three hours a month to working alongside our full time colleagues and those in our communities. There is no need for formal qualifications and a uniform will be provided to successful applicants. All applications will be subject to vetting procedures.
"Becoming a police cadet we will provide you will the opportunity to learn new skills, develop positive relationships with our partner agencies and local communities, whilst being an ambassador for Humberside Police.
"Humberside Police Cadets have completed first aid courses, taken part in team building challenges and learnt all about different areas of policing from crime scene investigation to riot training to understanding how to support the most vulnerable people in our communities.
"The scheme works with young people from the ages of 15–19 to help give them an understanding of policing.
"If you wish to get involved in the scheme please contact the Community Safety Unit on 01472 721218 or email [email protected] to find out more."
Visit tinyurl.com/bnck7ppp to fill in an application form (deadline is Friday, April 30).