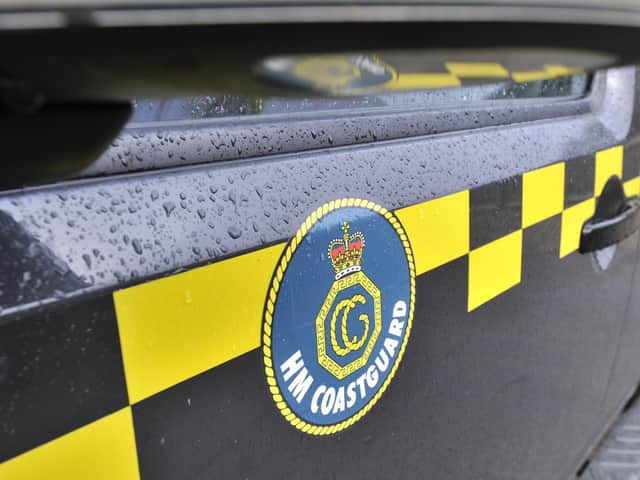 Whitby Coastguards were called to two incidents over the weekend.
Whitby Coastguard joined Ravenscar Coastguard to help the stranded Border Terrier at Stoupe Brow near Ravenscar at 2.22pm on Saturday.
They said the dog's owners had called for help after the pet ran up the cliff from the beach and then became stuck near the top.
Coastguard rescue officers were able to bring the dog safely to the top of the cliff and return it to the owners.
The day before, at 5.15pm, Whitby Coastguard were called to help someone who had fallen and hurt their ankle on the beach at Sandsend.
They quickly found the person, who was already in the care of two lifeguards, gave casualty care and helped them from the beach to further medical care.
If you see anyone in trouble at sea or on the coast, dial 999 and ask for the coastguard.