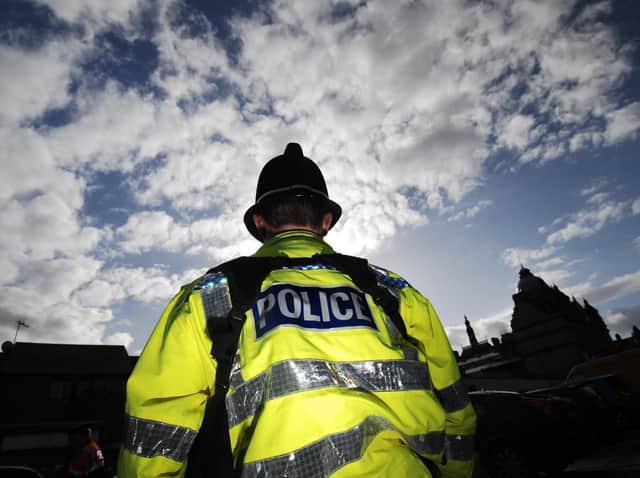 Stock image.
Police say it was a minor collision between a silver Vauxhall Astra car and a Dennis refuse lorry on Ramshill Road, at the junction with Queen Margaret's Road.
It was reported to police at 8.31am this morning.
A police spokesman said: "The driver of the car suffered slight injuries and he attended hospital for treatment.
"The scene was clear by 10.15am after the car was recovered. The drivers have exchanged insurance details."