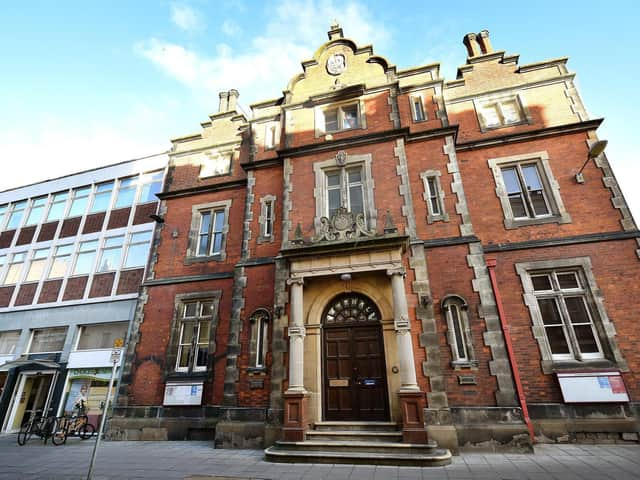 Scarborough Town Hall
Its environmental health team is asking residents to postpone spring cleans and clear outs until the county council's household waste recycling centres reopen, put suitable garden waste in their brown bin or consider home composting and ensure their usual recyclable materials are added to their blue bin.
Burning household items can create excessive smoke and noxious fumes that can harm the environment and public health. Smoke also prevents neighbours from enjoying their gardens, opening windows or hanging washing out.
There are no laws against having a bonfire, but there are laws to address the nuisance they can cause. The council can take action under the Environmental Protection Act 1990 and could serve an abatement notice if it is satisfied that a nuisance is being caused.
Cllr Carl Maw, Scarborough Borough Council cabinet member for stronger communities and housing said: "I urge anyone thinking of having a bonfire, not to do so and above all, think about the health implications of bonfire smoke on those around you, especially during the current situation."
Anyone who has experienced a new nuisance from bonfires in their neighbourhood since the coronavirus outbreak began, can report it online at scarborough.gov.uk, by email to [email protected] or by calling 01723 232323.
If bonfire smoke is drifting across a road and endangers traffic or causes injury, people should call 999 to report it to the police.