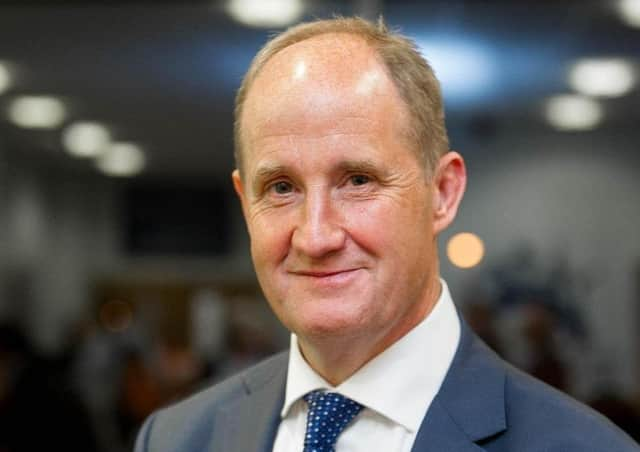 Malton MP Kevin Hollinrake said the objectives will go a long way to tackle river pollution in the constituency.
The Storm Overflows Taskforce, which is made up of Defra, the Environment Agency, Ofwat, Consumer Council for Water, Blueprint for Water and Water UK has agreed to set a long term goal to eliminate harm from storm overflows.
Following recommendations from the Taskforce, water companies will also increase transparency around when and how storm overflows are used.
Storm overflows were designed to be used during extreme weather to prevent sewers becoming overloaded with a combination of sewage and rainwater, releasing diluted wastewater into rivers rather than letting it back up into people's homes.
However, climate change has led to increased rainfall and water infrastructure has not kept pace with development growth over decades.
Water companies have agreed to make real-time data on sewage discharges available at bathing sites all year round, meaning surfers, swimmers and other water users can check the latest information, especially after heavy rainfall.
Water companies will also accelerate work to install monitoring devices to create a complete picture of their activity by 2023.
Mr Hollinrake said "With the heavy rainfall that we have experienced recently in Thirsk and Malton there cannot be a better time to introduce these new targets.
"Our rivers are hugely important to residents for recreation, well-being and wildlife habitats and we must do everything we can to keep them clean and I will certainly be working with Yorkshire Water to make sure we clean up our waters and reduce the amount of sewage which makes its way into our rivers."