Festival call-out - we want your coronavirus photos for new on-line exhibition
ArtWaves Festival has put out a  photographic call out to the region for images that capture people's experiences during the Covid-19 pandemic.
Wednesday, 6th May 2020, 9:54 am
Updated
Wednesday, 6th May 2020, 11:03 am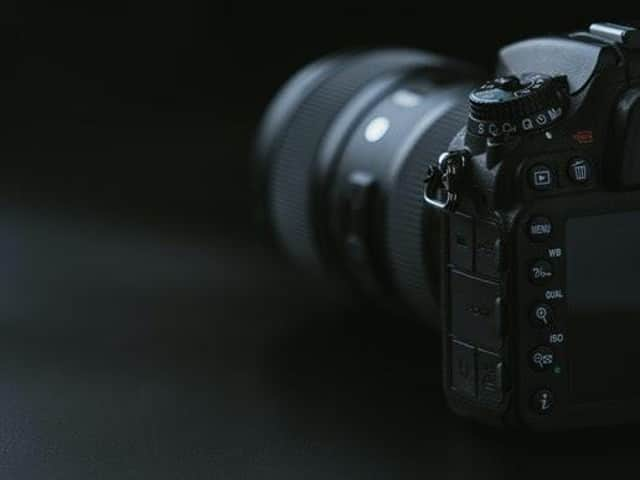 Send photos of your life during pandemic to ArtWaves
The festival is seeking to build an online gallery of submitted imagery from those in self isolation, lockdown, key workers and any other experiences that could be shared to create a snapshot of East Yorkshire life during this time.
Once restrictions are lifted, the images collected will be reproduced and displayed in a physical exhibition at Bridlington Contemporary Gallery for viewing.
Festival Director, Lauren Frost, said: "As a major arts fixture in the region we felt a duty to look at what we can do to support artists and individuals with a creative outlet during this time, and this idea not only appeals to existing artists, but to all.
"Anyone can take a photograph of their 'new normal' and submit it to us and help create this collaborative gallery; although we may be separated, we can still come together and create something inspirational.'
Submitted images can capture anything; each person's varying experience and outlook on the current situation is set to make a vast and powerful collection of images that will be available online via the festival's social media channels following the deadline date.
There is no age restriction on those wishing to send images; young and old are encouraged to participate, in order to truly capture how life is in the region at this time.
Photographs should be submitted to ArtWaves at [email protected] with your name and a short description of what your photograph represents before Friday June 5.
Further festival information can be found on the festival website: www.artwaves.co.uk
ArtWaves is a visual arts festival taking place over Bridlington for the sixth year on the revised dates March 6 to 7, with a fringe programme running from Monday March 1 to Friday March, 5 showcasing traditional, digital, contemporary and urban art through a vibrant programme curated for all; from the experienced artist to those simply looking to get creative.