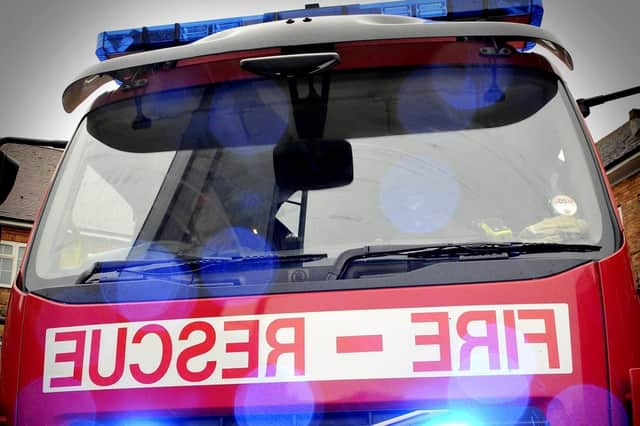 Firefighters were called to two alarm incidents over the weekend.
Firefighters were called to reports of an automatic fire alarm sounding in a residential building on Stepney Road at 8.18pm on Saturday December 18.
Officers said the alarm was caused by "malicious" and deliberate activation of a break-glass call point.
The following evening firefighters were again called to Stepney Road after a fire alarm began to sound in a children's home at 9.10pm on Sunday December 19.
Fire crews said that the alarm was deliberately and "maliciously" activated at a manual call point. They said advice was given by firefighters to on-site staff.
At this stage, there is no suggestion that the two incidents are connected.