Firefighters tackle blaze at barn in the early hours of morning
Firefighters were called to tackle a blaze at a Ryedale barn with 500 bales inside.
Monday, 3rd May 2021, 5:15 pm
Crews from Malton, Pickering and Kirkbymoorside were deployed to the fire in Old Malton at 12.47am today.
They used jets and ground monitors to put out the flames.
The incident was scaled down at around 2.45am but one fire engine remained at the scene for some time afterwards.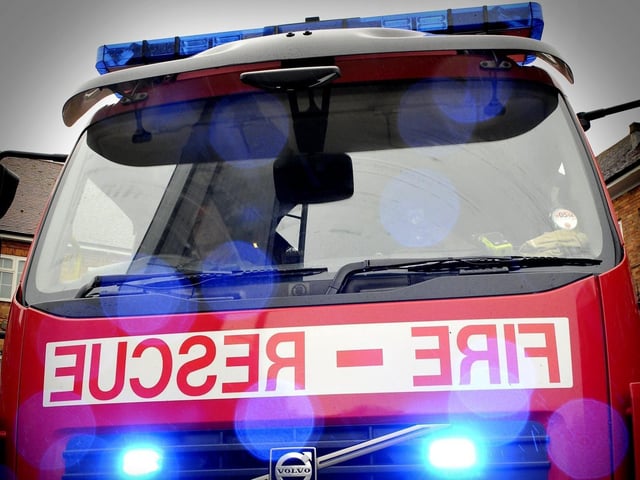 l