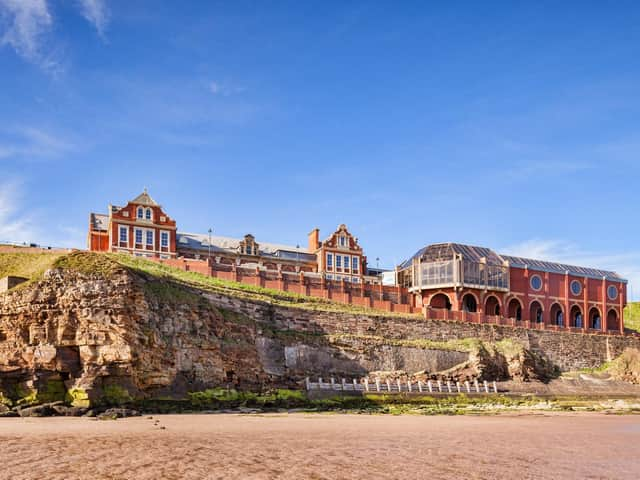 Whitby Pavilion
The shows which have been affected are Big Country's gig and the tribute shows to Willie Nelson, Abba and Tina Turner:
* Big Country (Originally June 12), new date: Saturday April 17 2021
* Full Nelson (Originally July 11), new date: Saturday April 17 2021
* The Tina Turner Experience (Originally August 7), new date: Friday August 20, 2021
* Thank ABBA For The Music (Originally August 15), new date: Sunday May 2, 2021 (May Day Bank Holiday Sunday)
All tickets remain valid for the new dates but email [email protected] if you can't make the rescheduled shows and want a full refund.
It has also been announced that July's Great Seaside Vintage Fair, which was due to take place over July 18 and 19, will also be not taking place.
Organisers Rose and Brown Vintage said: "The health and safety of our stallholders, customers, the staff at the Pavilion, and everyone's loved ones is uppermost in our mind, and the Covid-19 crisis is still at too critical a level to imagine that an event involving thousands of people could go ahead in six weeks' time.
"We also worry that Whitby, with its ancient narrow lanes and footpaths, and congested areas like the swing bridge, just cannot cope with increased visitors and the requirements of social distancing.
"We love Whitby and want to keep it safe.
"We have everything crossed that by the time of our October Seaside Vintage Fair at the Pavilion on October 3 and 4, the situation will have stabilised and it will be possible to go ahead."
Click here for details of all the shows affected.