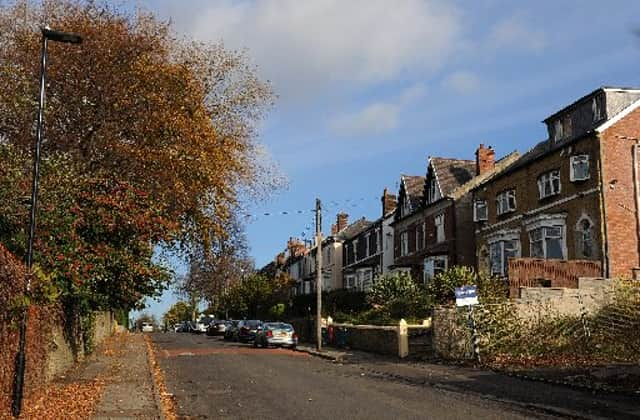 While owner occupancy rates have remained stable since 2013, the number of 24-44-year-olds entering homeownership has seen a large decline.
Figures released within The Ministry for Housing, Communities and Local Government's English Housing Survey for 2016 to 2017 show that over the last decade, the drop in the proportion of 25 to 44 year olds in owner occupations has been 'particularly pronounced'.
In 2006 to 2007, 27 per cent of 25 to 34 year olds lived in private rented properties, but this figure has leapt to 46 per cent.
In the same period, numbers of home owners of that age group fell from 57 per cent to 37 per cent.
CEO of Emoov, Russell Quirk, said: "A steady level of owner occupation rates since 2013 suggests a certain degree of stability across the UK market, despite the number of tough obstacles it has faced in the last four years.
"However, the drastic drop in owner occupancy rates for those aged between 25-44 and the decline of those with a mortgage compared to an ageing population now owning their property outright, demonstrates the tough task facing aspirational homebuyers and highlights the Government's failure in helping them."With interest rates still extremely low, the interest cost of a mortgage continues to remain manageable for many, but as these figures show, it isn't the cost of repaying the mortgage that is the issue, it's the high barrier to securing it in the first place."This, coupled with a severe lack of suitable, affordable properties for first-time buyers will ensure this barrier remains until the Government actually deliver on building adequate numbers of homes."