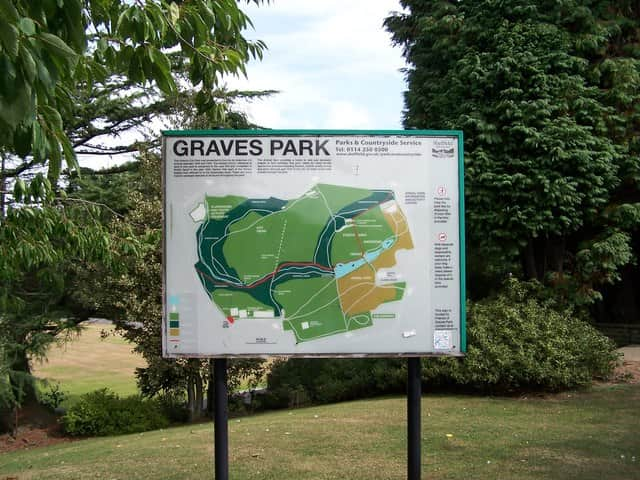 A housebuilder's latest development in Yorkshire pays tribute to the history of the area with its name.
Graves Fold on Hemsworth Road, Norton, is named after J G Graves, a Sheffield businessman who made a significant contribution to the city before his death in 1945.
The naming of the development aims to help keep history relevant, especially as May is Local and Community History Month.
"J G Graves made such an impact during his lifetime and was a well-respected businessman and entrepreneur," said Natalie Moore, sales manager at Miller Homes Yorkshire.
"One of Sheffield's most popular parks is named after him and it is just minutes from our development where we wanted to recognise his legacy too."
J G Graves moved to Sheffield to become an apprentice watchmaker and carved an illustrious career, establishing himself as a renowned watchmaker and setting up one of Britain's first mail order businesses. In addition to his career he was a keen art collector and donated over £60,000 towards the city's art galleries. Graves Gallery is named after him too.
The J G Graves Trust is still in place today and provides around 50 grants each year for relevant projects in the City of Sheffield.
Natalie continued; "It's only fitting that we pay homage to this great custodian of Sheffield's history - we'd like to think he would be proud of our homes and house styles on offer and the communities we build in areas where there is a need for more housing."
Graves Fold, just twenty minutes' walk from the city centre, will see 138 two, three, four and five bedroom homes built on land just off Hemsworth Road in Norton. The development opens in early summer 2018.