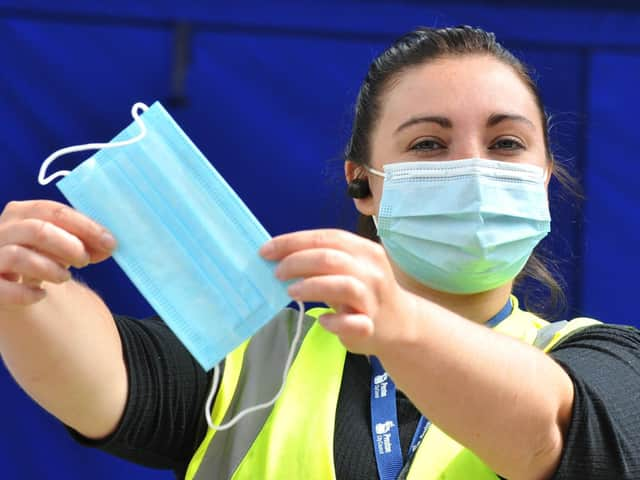 Face coverings will be obligatory in libraries and museums from August 8
All museums are open, including Goole Museum, Skidby Mill, The Treasure House, Beverley Art Gallery, Sewerby Hall (the house itself), and Beverley Guildhall. Goole Museum features its popular 'Glam and Gloom' exhibition looking at the 1970s, and Beverley Art Gallery features 'Journey into Abstraction' by John Sprakes and 'Reading the Landscape - Photographs and Words Inspired by Walking the Wolds' by Peter Heaton. Visit https://www.eastridingmuseums.co.uk/ for full details.
In Customer Services Centres, it is only possible to visit the sites to talk to a customer advisor by appointment and only for services which cannot be completed via the council website www.eastriding.gov.uk or by telephone on 01482 393939. To make an appointment, call 01482 393939.
Telephone staff are available to enable more enquiries to be dealt with in the safest way possible and minimising face to face contact, by reducing the need for customers to visit a site – please call 01482 393939 for assistance. Please be aware of busy periods at peak times throughout the day, but staff will endeavour to answer calls as soon as possible.
In East Riding Libraries, customers can still borrow books by ordering online or by contacting their library and collecting from a branch of their choice, and customers can also drop off borrowed items. Visit the online catalogue https://library.eastriding.gov.uk and log in with your library card and pin, to browse the catalogue and order books. There are also thousands of free eBooks and eAudiobooks available to download,