Can you help a terminally ill woman with her last wish to visit Scarborough beach ?
I am hoping your readers can help me, I run the Ambulance Wish Foundation, we fulfil final wishes for immobile people at their end of life.
Friday, 2nd April 2021, 10:46 am
Updated
Friday, 2nd April 2021, 10:57 am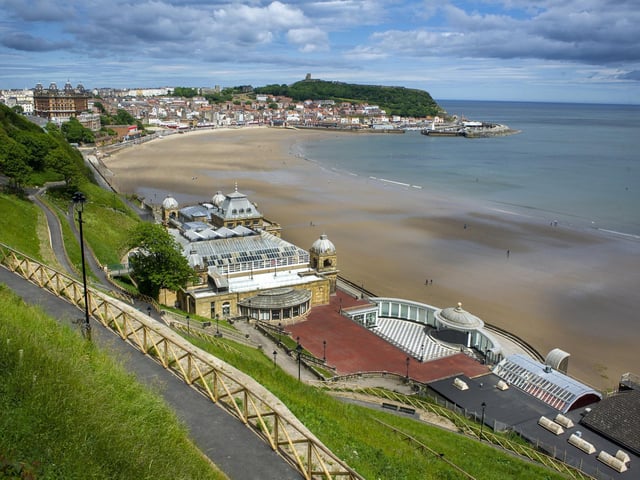 Can you help ?
We have received a request from a 41 year old lady, who has just given birth to her second child, to be told she is terminally ill.
Her last wish is to visit the beach and has chosen Scarborough
We are bringing her on Tuesday (April 6) and am in desperate need for the use of a beach wheelchair to be able to take her onto the beach, so she can feel the sand in her toes one last time.
I am writing to you in the hope someone comes forward to help, please could they email the email address below. much! People can also message us on our Facebook page @AWFinUK.
Ambulance Wish Foundation UK