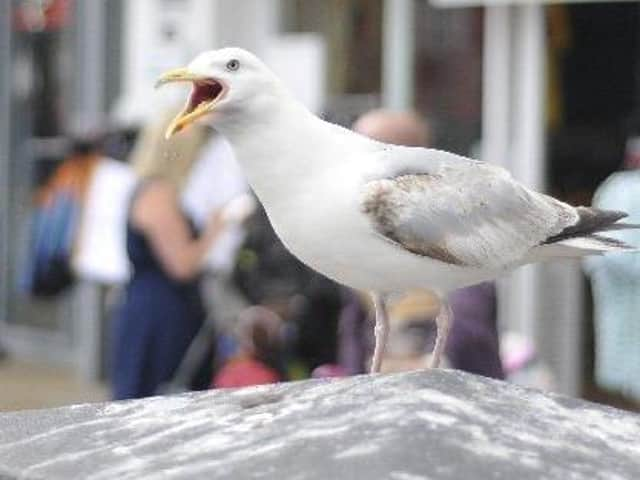 People who feed gull should be fined, says reader.
Despite it being common knowledge that 'chips' are not gull food and that the feeding makes the gulls more aggressive, these idiotic people can be seen on every visit to the coast chucking chips to the gulls.
They stand next to the council warning signs that explain the situation and still they carry on.
I can't remember the amount of times I've seen kids crying because of the gulls' aggression or the number of adults covered in their mess.
Councillor you're right, fine the fools.