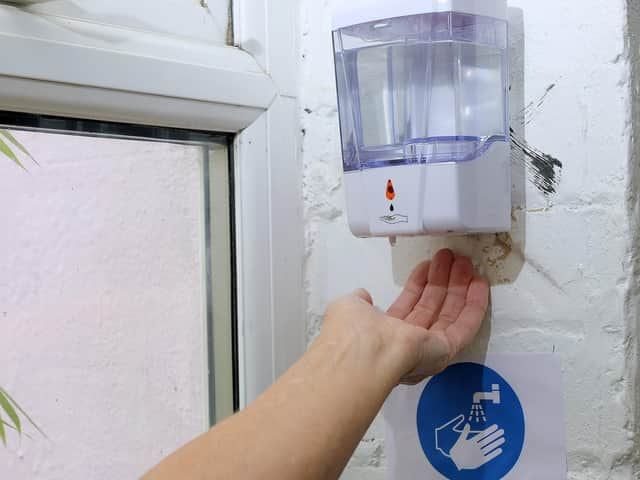 What needs to change in a post-Covid-19 world?
Currently, there is a pull to go back to "normal", by going back to what we had, and we know what that means.
It means waste, pollution, throw away fashion, throw away food and food banks.
We have learnt, however, who are the essential workers in our society, the people on whom we depend when the chips are down, and we have also learnt what is important to us, such as connecting with family and friends, clean open spaces, and good health.
All of these things are achievable, but we have to take the necessary steps to make sure that the people who govern us also have these principles at heart.
We need to fight for it, as we do for the other services that we now know we need in our future world.
Then maybe we can all smile at each other.