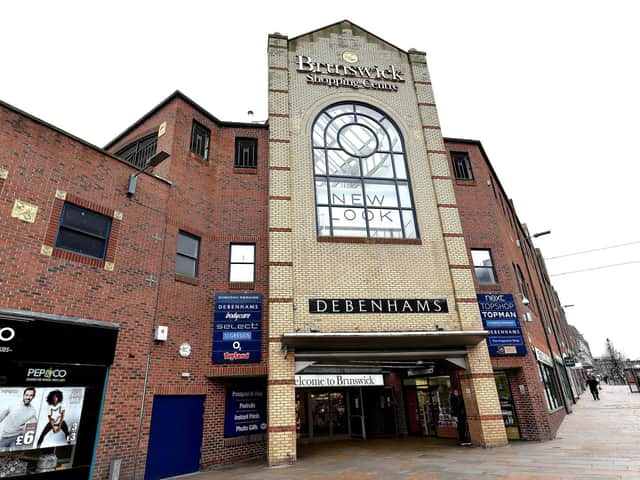 Brunswick Centre, Scarborough.
The facilities in Marks & Spencer are closed (despite the first floor now being open), as they are in the Brunswick Centre.
Boris Johnson wants us to spend, spend, spend but where can we spend a penny?
The cafes and restaurants remain closed and the nearest public conveniences to the town centre are on the seafront.
The shops are happy to take our money but I think this could have been sorted out before they reopened.
Why can't social distancing work in the loos - it is working everywhere else.