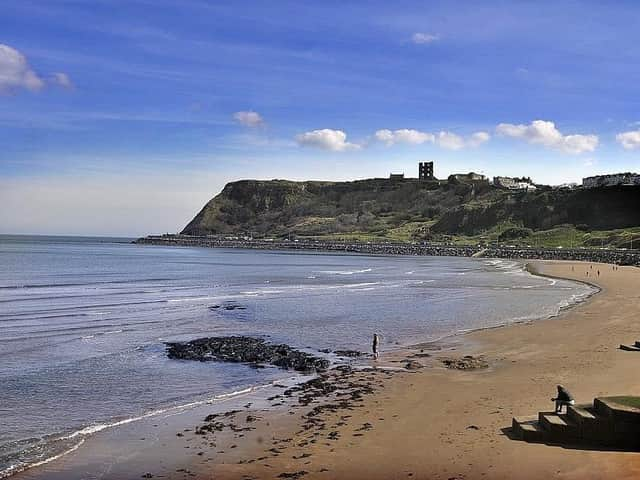 Scarborough North Bay - but concerns are raised about the lack of maintenance of the open space on the clifftop.
The situation has deteriorated even further over the past year and despite many complaints the council continues to let this area become an overgrown wilderness.
Visitors to the brand new Premier Inn, using the pathway to the beach, will pass through a wasteland – creating a very poor impression of Scarborough.
The council officers do not reply to the concerns of a large group of residents and people are often referred to the council's website.
The land is protected by a covenant which requires the council to keep the area in a 'good and decent state'.
The Northstead Ward has the highest level of dissatisfaction of any ward in the Scarborough Borough, as highlighted in the latest full council meeting.
Undoubtedly the continued neglect of this public open space has been a major contribution to this dissatisfaction.
This public open space is under threat and we risk losing a beautiful, unspoilt clifftop.
John Sissens, Scarborough