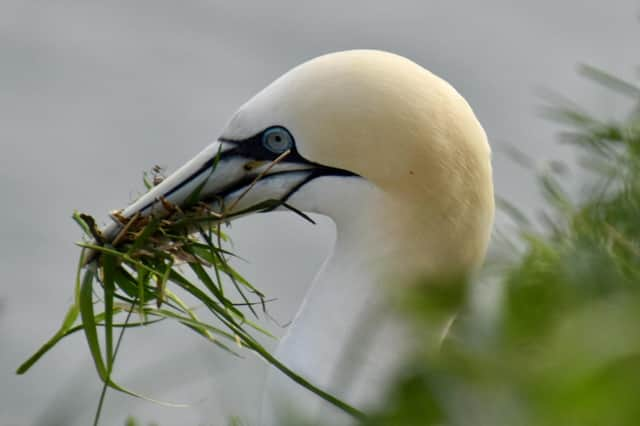 This outstanding photograph of a gannet at RSPB Bempton Cliffs was taken by Sarah Farrar.
Here is another great selection of images for people in this area, and beyond, to enjoy.
Do you have a great Bridlington-based image that you would like to share with our readers?
If the answer is 'yes' send them to [email protected] to be considered for the weekly feature.
This photo, showing the wonderful expanse of Bridlington's south beach, was taken by holidaymaker Thomas Williams.
Aled Jones focuses on Scarborough's north side area during a beautiful spring day.
Shelagh E Wallace snapped this image while at Flamborough.
Aled Jones took this image at the Remembrance Garden.
This Bridlington Links image was sent in by Shelagh E Wallace.
This gannets photograph was sent in by Brigid Hutchinson.
Sarah Farrar showcases the majesty of the white cliffs at Bempton on a fine day.
This great photograph of the chalets on Bridlington's north side was framed by David Jenkinson.